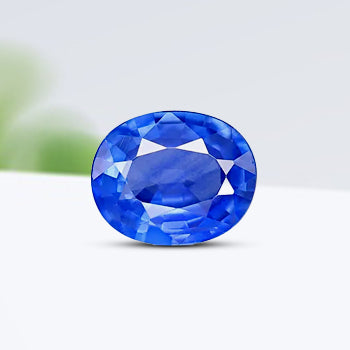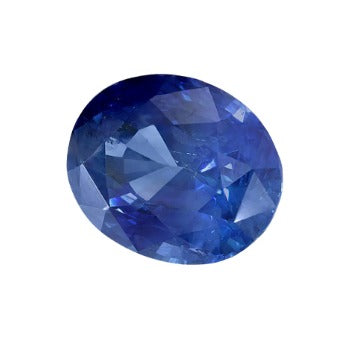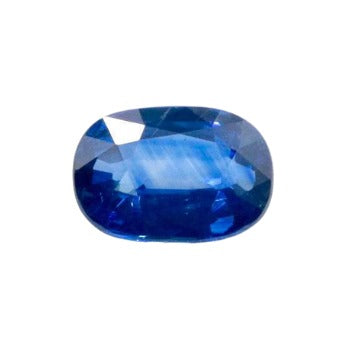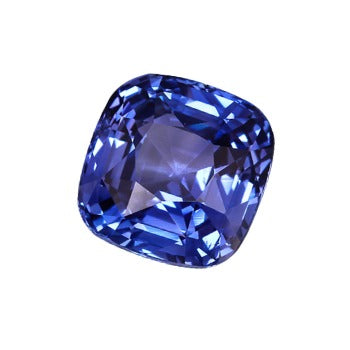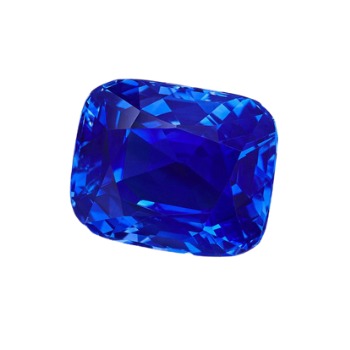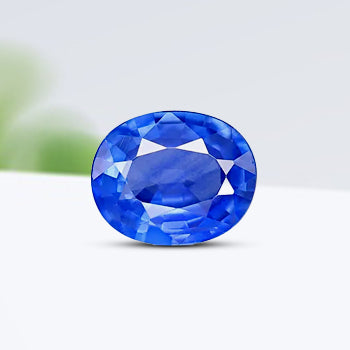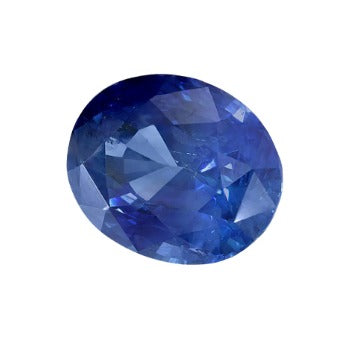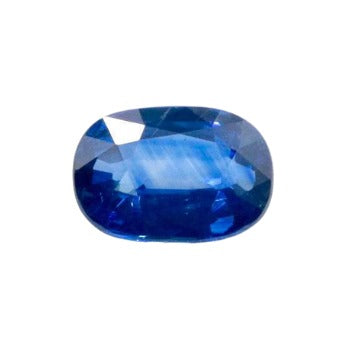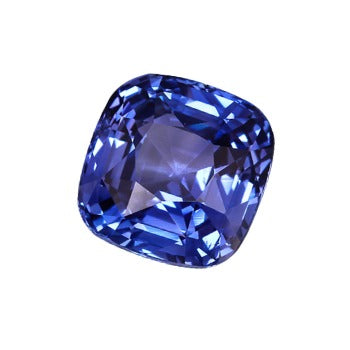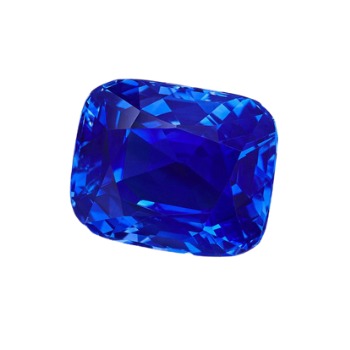 Neelam/Blue Sapphire: Dispel Saturn's Effect
Authenticated from The House of Bejan Daruwalla.
Rs. 28,125.00
Rs. 37,500.00
25% Off
Delivery in India: 2-3 working days
Delivery Out of India: 7-10 working days
100% Safe and Secure
Free Shipping Worldwide
Certified Neelam/Blue Sapphire Gemstones
Blue Sapphire is the strongest and fastest working stone in Gemstone. It is Saturn in Gemstone astrology, it is associated with king luck and luxury. It brings heavenly blessing, peace, and wisdom to a persons life's. It is connected with Saturn and it works fast and acts more naturally than other stones. It bestows with wealth and fame, helps to get rid of sad, lonely, and poor life. It burdens down the hurdles and accidents of the person's life. It has always been in a favorable position in most of the birth charts and helps in it best way possible. It gives a long age and peaceful life.

Blue Sapphire has a royal look to it which makes it even more attractive, also it helps mostly in outer life surface, peace, positive attitude, mental health, wisdom, and nobility.


Blue Sapphire works on Ajna Chakra and helps in the pituitary gland. The Ajna Chakra works on Creativity and imagination.


Neelam is most useful in getting creative insight and bigger imagination.


It is a great stone for children to give them amazing imagination and creativity at its peak in the growing days.


For professions like dance, drama, or any performing art, Blue Sapphire is the best option.


Blue Sapphire gives tremendous wealth, gain power, and resolution to problems.


Neelam is the master in giving life longevity and peace in the future.


It disciplines mental health and courage in a person's life.


Blue Sapphire in the horoscope gives a strong and profound personality.


It takes away melancholy, laziness, and obstacles from the personal life who wears it.


Neelam gives positivity, different view, and ideas for professional and personal growth also.



Blue Sapphire is a protective gemstone, so it helps in protection from enemies and evil coming into one's life.

 
Why Should Buy Neelam/Blue Sapphire G

emstone 

From House of Bejan Daruwalla 
Blue Sapphire is one of the most positive Gemstones, so it is important to use it well with proper guidance and instruction, we look into a person's life's problems and issues deeply. Empathize with them and give proper advice on which stone is suitable and how to use it.

We deliver quality work, when we give you Neelam stone, we will look into personal issues, and problems, also how to use it what will be the way for a person to use it, to help in the growth of life for better future with long life and positivity.

For Lucky Gemstone recommendation or Online Astrology Prediction. Kindly give us a call on + 919825470377.



Delivery Instructions 
Our Team delivers Blue Sapphire / Neelam Gemstones all over the world. For Delivery in India, it takes Five or Seven days.
 For any doubt mail us at info@bejandaruwalla.com  for any kind of Inquiry. 
Any kind of inquiry will be replied to on call at 09825470377 ( For Shipping in India) or +919825470377 ( For out of India)
Frequently Asked Questions
When you just don't know who should you approach for guidance when problems crop up, then consultation from astrologers over the phone helps you out. You can receive instant advice on your specific queries from anywhere in the world. It will also save your time and cost which you usually spend by visiting an astrologer. You will get a response you can feel confident about and also peace of mind.

To purchase our Remedies, you just have to Email, Call or Whatsapp us and we will help you to purchase the same.
Payment methods
We accept all major Credit and Debit Cards and payment modes.
Delivery in 72 hours
We put in best efforts to ensure that the services and products that you order reach you within 72 hours in India. Out of India it will take 7-10 working days.

100% Satisfaction & Guaranteed Results
By associating with us, you can be assured of premium services and high-quality products with super fast delivery. Your satisfaction, our motivation!