Weekly Horoscope (FROM SEPTEMBER 25, 2023 – OCTOBER 01, 2023)
From the House of Astrologer Bejan Daruwalla
Prediction by Astrologer Chirag Daruwalla - Son of Astrologer Bejan Daruwalla
These are just the general predictions for the 12 signs according to Western Astrology. However if you would like to ask personally about your personalised horoscope, than you can go in the Astrology Services section and select the service you wish to take. I will answer your questions, predict your future and also will suggest you remedies / solutions for all the problems that you are facing in life.)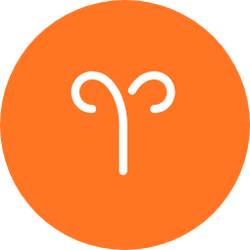 Aries ( March 21 - April 19)
Ganesha says this week, your fiery soul is operating at full strength, Aries. Embrace the rush of vitality and ardour that is heading your way. On the horizon are new prospects, and a casual meeting could result in an event that completely changes your perspective. Put your faith in your gut instincts, gamble responsibly, and keep an eye out for opportunities to present themselves. Your zeal is admirable; nevertheless, you should not forget to give some thought to where you are going in order to be sure you are heading in the proper direction.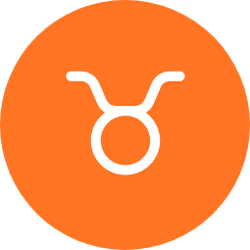 Taurus ( April 20 - May 20)
Ganesha says be steady this week since there could be some unexpected turns in store for you. Although you place a high priority on consistency, you recognize that growth often requires embracing change. Embrace the uncharted territory and take solace in the fact that each new experience will only serve to bolster your resolve. Keep an eye out for any money opportunities that may come your way, and always go with your gut instinct. Keep in mind that stepping outside of your comfort zone on occasion is perfectly acceptable.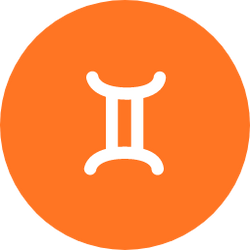 Gemini (May 21 – June 20)
Ganesha says this week, your dual nature will be brought to the forefront as you balance a number of different duties, Gemini. Your capacity for communication is one of your greatest strengths, and it will be an important factor in both your personal and professional lives. It's possible that an old buddy will get in touch, which will bring back happy memories. Maintain your flexibility, but avoid taking on too much at once. Make taking care of yourself a top priority despite the hectic pace.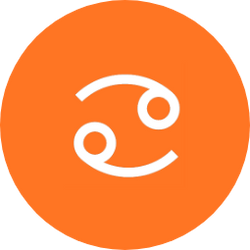 Cancer (June 21 – July 22)
Ganesha says your feelings are likely to run high this week, Cancer. It's possible that you'll find yourself thinking about previous experiences and relationships. Your life goals will become more crystal clear when you have completed this exercise in self-reflection. There will be a substantial contribution from family in the form of love and support. Keep in mind the importance of expressing thanks and appreciating these relationships. Your attention might also be piqued by a creative endeavor, which would be an effective way to channel your feelings.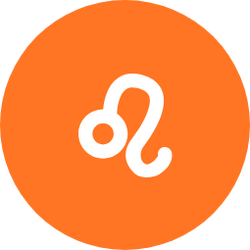 Leo (July 23 – August 22)
Ganesha says this week, Leo, your magnetic personality is in full force and displayed. You should expect to be the centre of attention and garner awe and respect from others in your immediate environment. Even if it's easy to bask in the spotlight all by yourself, make sure you also remember to bring others up. You can be presented with a leadership position that requires you to direct the efforts of a group. Have faith in your ability, and guide others with compassion.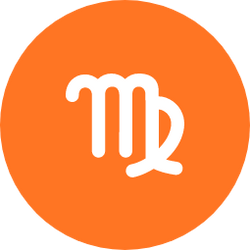 Virgo (August 23 – September 22)
Ganesha says you are known for your meticulous attention to detail. This week, the fact that you are quite thorough will work to your advantage, especially at work. It's possible that a project or activity will demand your knowledge, giving you the opportunity to showcase your skills. However, you shouldn't place too much emphasis on being perfect. It is necessary to take a step back and look at the wider picture at times. Taking care of your body and maintaining your health should also be a priority, so make sure you give yourself breaks and eat healthily.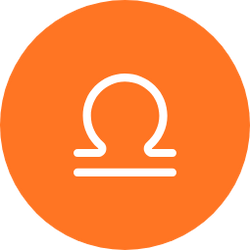 Libra (September 23 – October 22)
Ganesha says maintaining a steady equilibrium is essential for you, Libra. During the course of this week, you could find yourself settling disputes or making significant decisions. Your mode of reasoning is one that many people will admire and respect. Your schedule might be filled with social engagements, which provide opportunities to connect with others and network. Keep in mind that you should also schedule time for some relaxation and introspection.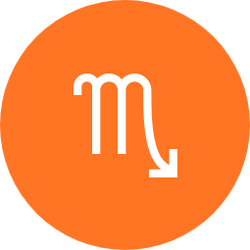 Scorpio (October 23 – November 21)
Ganesha says this week promises to be a particularly intense one for you, Scorpio. Because you are a passionate person by nature, you will be driven to fiercely seek your ambitions. It's possible that secrets will be revealed, which will bring light to certain circumstances. Put your faith in your gut instinct, and dig deep into the topics that pique your interest. Relationships will also be front and center, so maintain clear lines of communication with those you care about.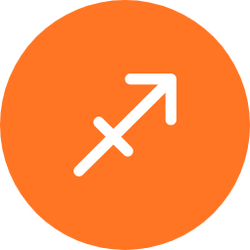 Sagittarius (November 22 – December 21)
Ganesha says you have a need for excitement and new experiences. This week, you might get the need to go to uncharted areas or brush up on your knowledge of a new subject. Because of the way you choose to think, good things—including people and experiences—will come into your life. Remember to keep your feet on the ground and appreciate what is happening in the here and now even while you pursue new horizons. There is a possibility that you are in for a shock, which will make this week quite exciting.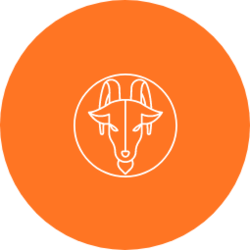 Capricorn (December 22 – January 19)
Ganesha says you are the epitome of determination. This week, you could face obstacles that put your resilience to the test. Your method will help you overcome challenges with grace thanks to its realistic nature. There is a possibility that you will need to focus on problems pertaining to finances, so be as frugal as possible with your spending. Always keep in mind that adversity presents us with an opportunity for personal development, and approach it with self-assurance.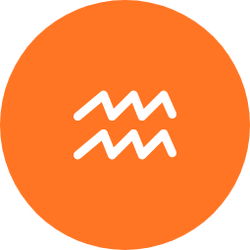 Aquarius (January 20 – February 18)
Ganesha says you excel at coming up with original ideas. During this week, you may discover ideas and motivation in the unlikeliest of places. Your unorthodox ideas will be valued, and as a result, you will be invited to participate in some fascinating collaborations. There is a possibility that social causes will pull at your emotions and encourage you to make a difference. Maintain your commitment to your values while still continuing to push the limits.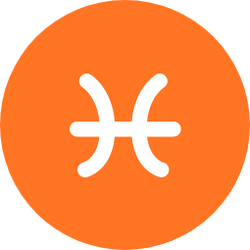 Pisces (February 19 – March 20)
Ganesha says you need to let your imagination run wild this week since it will be your greatest strength. Your artistic activities will be fruitful, which will enable you to express yourself to the fullest. There is a possibility that your emotions will run high; thus, it is important that you practise meditation or go for walks in the park. You might find yourself reminded of a past dream and feeling compelled to act on it. Have faith in the process, and let your gut instinct steer you.
Use left/right arrows to navigate the slideshow or swipe left/right if using a mobile device