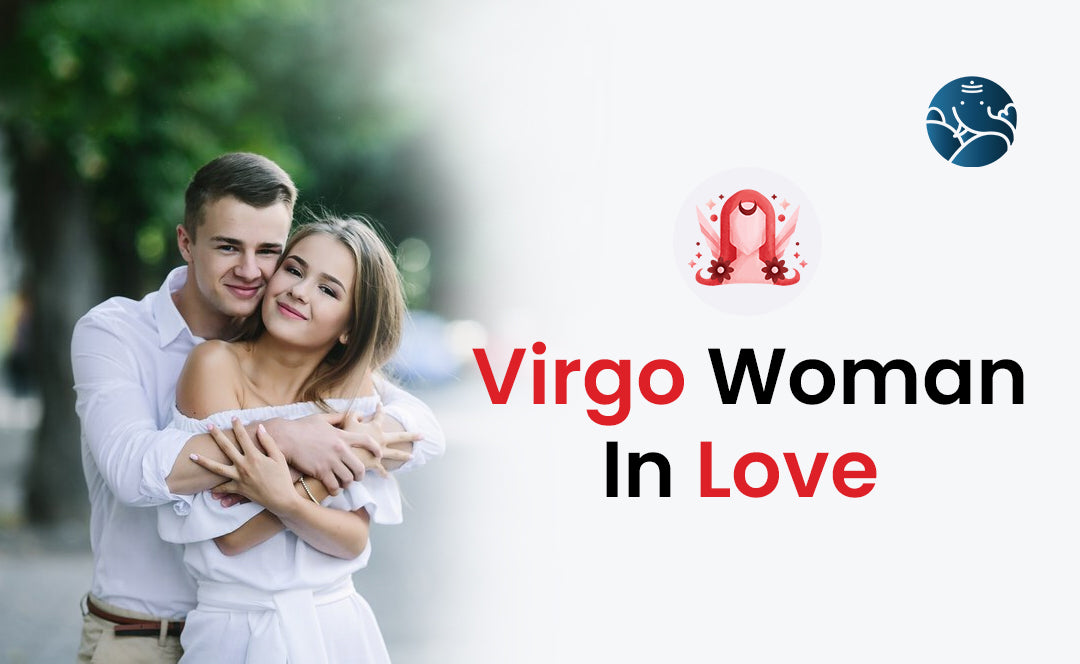 Virgo Women In Love
The Virgo woman is known for being intelligent and charming. Because of this, she easily seduces anyone who crosses her path. While her admirers say she is sensible, her detractors say she is a critic. Whatever it is, she is a genius at analyzing everyone and everything around her. She has an innate understanding of people and situations. Her attention to detail means she is the one person who can bring order to the chaos of the world.
This is a sign that is ruled by Earth. Because of this, the Virgo woman in love is extremely practical. Unlike Pisces, she doesn't rush into the fray with her head. She is firmly grounded in the earth and has a sensible take on life. If you're lucky enough to have a Virgo, prepare for a relaxed holiday season. She's the kind of person who thinks to bring along a swimsuit for a camping trip and to the beach. She's a person who will remember potluck dishes and all the details of everyday life. Virgo women can think of everything and she does.
Virgo Woman Traits in Love
As you might expect, the Virgo woman takes a practical approach to life as well as her love life. She is not someone who falls in love instantly. Virgo women need to make sure that you are indeed the right choice for her. The Virgo woman has inner strength and a mindset. She is not someone who is easily swayed—probably because she knows she's already prepared for any possibility.
According to Love Marriage Astrology, the Virgo woman in love isn't looking for a fairy tale. She may adore her prince charming, but she is very practical about the man she makes. She hopes that her relationship will be perfect, and she will work to make it so. At times, this can make her emotional and intense.
When she first meets you, the Virgo woman will probably spend weeks or even longer carefully analyzing you. She doesn't mind if you have some weaknesses, but she wants to know what they are so she can work on them. The Virgo woman is also not the type of woman who loves multiple people at once or who cheats on one partner. She won't commit until she's certain you're perfect for her, and she'll usually be 100 percent trustworthy in a relationship.
How Virgo Woman Show Love
Virgo women can be stable and practical most of the time, there are very few occasions when she is driven by impulse. She however doubts these impulsive decisions. If she jumps into the relationship head first, she'll be insecure and wonder what you really see in her. It's not because he lacks confidence. She knows her worth, but she also thinks about why you think she's the perfect match for you in particular. This tendency means that the Virgo woman usually needs to be sure of how her partner feels. Make sure you let her know how much you love and appreciate her on a regular basis.
Be careful about your assurances though. She knows her strengths and weaknesses. If you exaggerate or praise something that isn't true, she'll know. This will take her even further away. She knows her worth, so she'll readily accept a compliment that she knows is the real deal.
If you can make her feel secure within the relationship, she will put her whole heart and soul into making you happy. She will do everything possible to create a loving, caring environment for you at home. Virgo takes great pleasure in pleasing their partner, so they tend to have happy, stable relationships.
Conclusion
Once she's attached, Virgo is totally loyal. She however will not attach herself to just anyone. She has to weigh all the facts before committing. As a rule, Virgo would much rather be single than the wrong person. She has high expectations for a partner, so be prepared to live up to a high standard. While she may have high standards, she is usually easygoing in a relationship. She's not the type of person to show up late or skip a date because something came up. Once you are her partner, she will rearrange her schedule to make sure she has time for you. Because of her independence and strength, she is not clingy or needy. While maidens have a reputation for needing rescuing, this is not actually the case. In fact, she just wants to find a partner that she cares about. In general, she will do best with Gemini, Capricorn, Scorpio, Taurus, and Cancer men. If you want to know about the woman of Virgo, then you can know by talking to astrology.