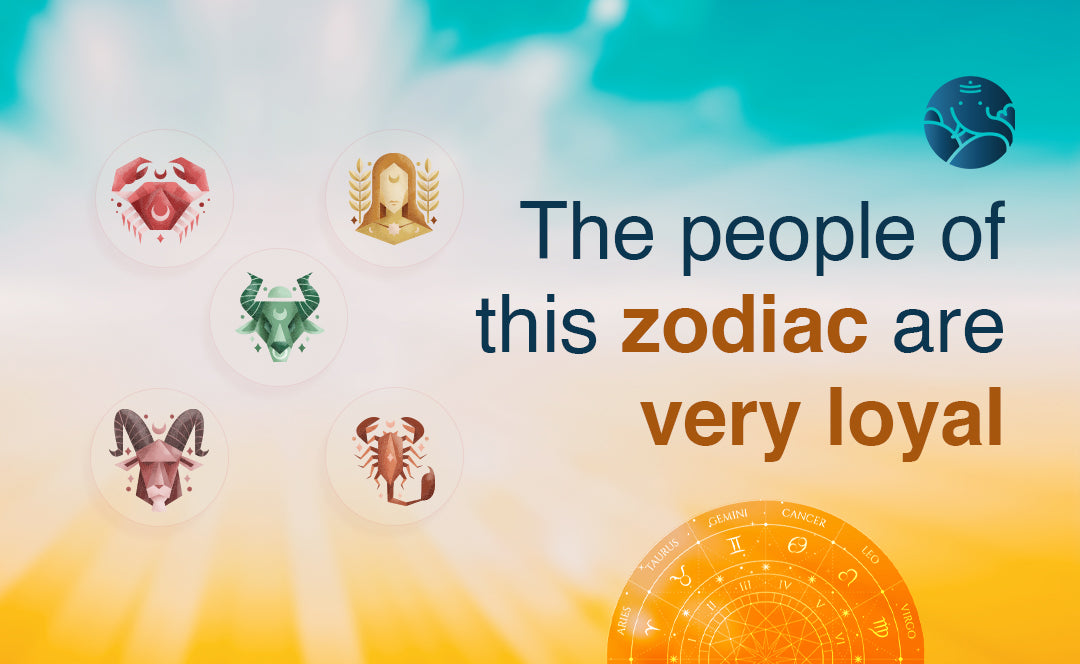 The People Of This Zodiac Are Very Loyal
What is most important for a strong friendship is your trust and unwavering faith in each other. Being honest in your friendship means that the things you've shared with each other should always remain between the two of you. The astrologer is going to tell you about some zodiac signs who always keep your secret as safe as their secret.
Taurus
Taurus is the sign that best understands the importance of keeping things private. If you tell them it's a secret, they'll keep it, even if they're forced to tell someone. They will also listen to you patiently and if they feel that you need help, they will try to help you at all costs. People may try hard to extract information from Taurus, but they do not give up on people.
Cancer
The water sign signifies unconditional love and care. If you keep any secret in front of them and they will try to keep it absolutely safe. They will tell secrets only when they feel that you are in danger and this is the only way to protect you. If not, they will allow you to choose who has access to your personal information. Cancer people are honest and loyal and will not hesitate to lie even if they have to lie to everyone in the world for the sake of those they care about.
Virgo
The Virgo will undoubtedly help you analyze and heal old wounds as well as keep your secret. If it has hurt you recently, they will try to resolve the issue and make you feel better. The people of the Virgo zodiac are sensible as well as very reliable. Virgo is well aware that some matters should never be discussed publicly.
Scorpio
Scorpio will never reveal your secrets if you trust them and advise you to keep your mouth shut, they follow this advice very well. Being the most secretive of all the zodiac signs, Scorpios are closed books that prefer to keep their affairs very private. They are experts in hiding things. You can be absolutely sure that the people of this zodiac will not let your secret be exposed at any cost.
Capricorn
If you've told a Capricorn your secret, you can be sure that your secret will be safe with them forever. A Capricorn would never reveal your secret to anyone. Earth sign gives utmost importance to tradition, ethics, and honesty. Being intelligent, they understand that breaking someone else's trust by telling a secret will never lead to anything good.
Conclusion
Friendship is the best relationship in life. A good friend is very hard to find in life. The most important thing for friendship is trust. If you share something with your friend and they keep your secret, then they are your most loyal friend. Talk to astrologers and know which zodiac signs are your best friends and which zodiac signs you should not trust.