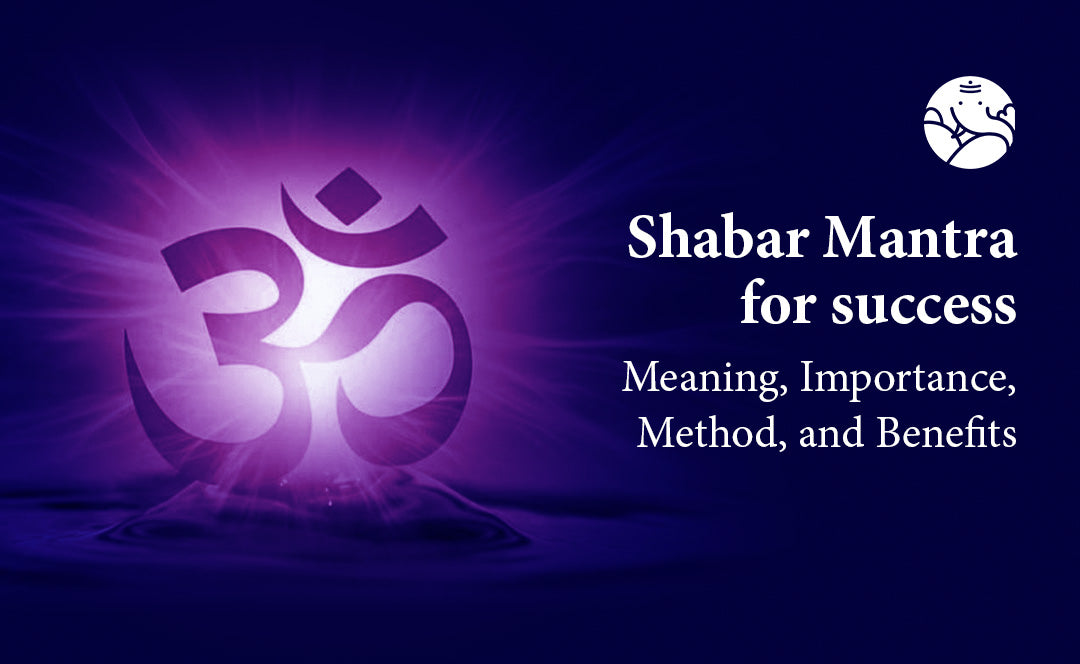 Shabar Mantra For Success: Meaning, Importance, Method, And Benefits
Many times we do not get what we want even after struggling a lot in life. Sometimes we get tied up in some work in such a way that even after making every effort, our work does not get accomplished.
There are some of our works which are very important for living, like suppose we have started a business and even after working hard, we are not getting any benefit or we are sitting at home after studying well. Even after trying a lot, we are not getting any job or are getting married again and again. All these are essential tasks for living life and if any of our work goes wrong then we and our family have to go through mental trouble.
The best and best way to get rid of such problems is Shabar Mantra Sadhna. If you take the support of some power with faith and belief, then even your impossible tasks will be accomplished. We are telling you below the Karya Siddhi Shabar Mantra, if you start chanting this mantra daily with passion, then you will get wonderful results for your loved ones.
Karya Sidhi Shabar Mantra
ॐ नमो महाशाबरी शक्ति, मम अनिष्ट निवारय निवारय, मम सर्व कार्य सिद्धि कुरु कुरु स्वाहा |
Om Namo Maha-Shabri Shakti, Mam Anisht Nivarya Nivarya, Mam Sarv Karya Sidhi Kuru Kuru Swaha.
Karya Sidhi Shabar Mantra Chanting Method
You can do this Shabar mantra chanting for 11, 21, 31, or 41 days, the place and time of mantra chanting should be the same for the number of days you want to do sadhana. You can use Rudraksha or Tulsi rosary to chant the mantra. It is mandatory to observe celibacy during the days of Sadhana. There should be unwavering faith in the mantra, there should not be any kind of disbelief or doubt in the meditation. If possible keep the lamp, incense, and water with you while chanting, otherwise it is not necessary for the Shabar mantra. Whatever you chant the Shabar mantra, one-tenth part of it has to be performed for Havan, it will give more benefits. If you do not know the method of performing Havan, then click on our page for the simple method of Havan. Chanting should not be stopped even after the completion of Sadhana, but then you can change the time, place, and number of chanting. It is not necessary that the work will be accomplished in 11 or 21 days, 11 or 21 days mantra One has to become aware, for accomplishment one should keep chanting continuously, then success will come.
Conclusion
Follow all the above rules and start chanting the mantra. If you want to get more information about Shabar Mantra Sadhana, then you should talk to astrologers. Astrology can give you information about the complete method of chanting the Shabar Mantra.