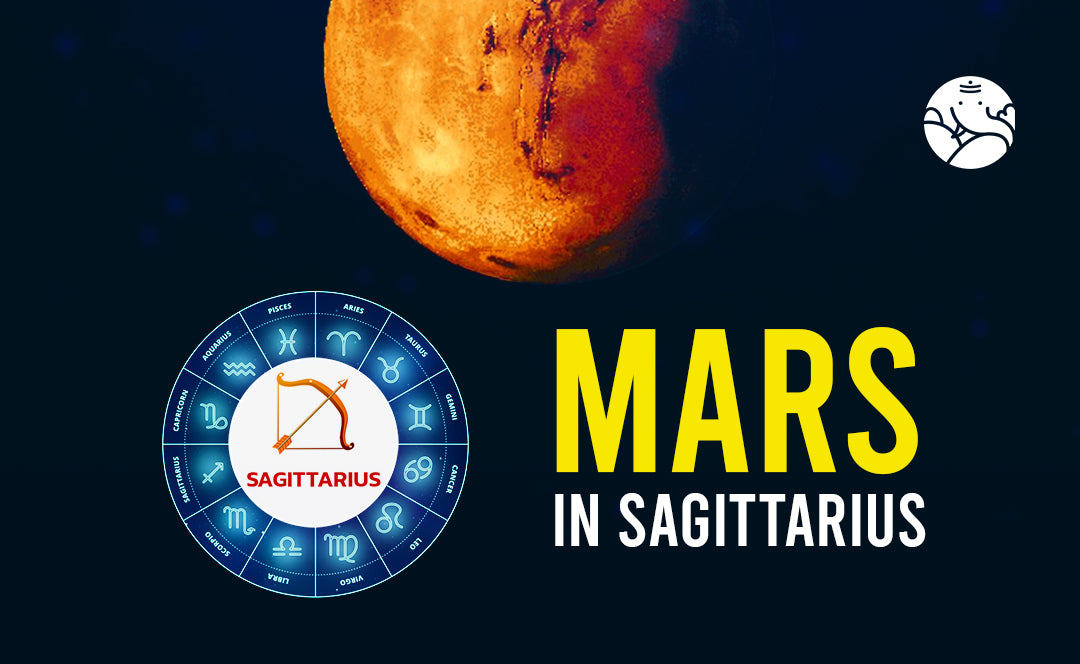 Mars in Sagittarius - Mars in Sagittarius Sign Man and Woman
This controls every element of interaction, socialization, and relationships with others. This suggests that Mars in Sagittarius gets mental satisfaction when it can interact with its environment and build peaceful connections with other people.
Sagittarius Mars Compatibility
Mars in Sagittarius captivates people in their hearts. Loom in Sagittarius people are continually seeking the perfect partner, someone, who will fulfil and moderate them. Those who were created with Mars in Sagittarius tend to be outspoken with their inner desires since they are adaptable and often adjust their goals to suit the needs of others. According to love marriage astrology, they are trustworthy mates and partners who will go over what is necessary to keep their relationship going and give their partner an impression of stability. The Mars in Sagittarius finds its emotional fulfilment in a stable, healthy interaction with others.
Sagittarius Mars Personality Traits 
Mars in Sagittarius has the potential to make you think about how charming and admirable other people are. People have a little issue placing their trust in Mars in Sagittarius. Mars in Sagittarius are reasonable and trustworthy employees that thrive at cooperation and have the diplomatic ability to handle problems. When Mars is in Sagittarius, according to character astrology, you are accommodating and have a broad perspective. You are someone who pursues justice and prefers to promote compassion and tolerance. You have a compelling tale to tell, excellent persuasion skills, and are polite but diplomatic. You have a strong desire for fame and fortune. You are extremely skilled in both your field of work and your belongings.
Mars in Sagittarius Man 
Men born under the Mars in Sagittarius sign feel most secure mentally when they have an additional person who enhances their life. When it pertains to creating a positive effect, the Mars sign of Sagittarius puts intellectual relationships ahead of external looks. You also conduct yourself in a really courteous manner. Women have a huge impact on your life. Overall, you and your parents enjoy a tight relationship. You appreciate giving others a helping hand since you are a compassionate individual.
Mars in Sagittarius Woman 
It is possible for a woman with Mars in Sagittarius to make everyone happy. The Mars in Sagittarius woman is a skilled negotiator who values initial reactions highly and is also a very nice individual. She is going to make an attempt to convey to her friends that she cares about their opinions of her. They have a great deal of empathy and insight, especially into the decisions, emotions, and viewpoints of others. They think carefully about how other individuals could see them since it could have an impact on whether their long-term goals are realized.
Positive Impact of Mars in Sagittarius
Sagittarius, the Mars in your sign, is a particularly sensitive sign. They view life with a great deal of optimism. You are an individual who pursues fairness and cherishes peace. Anytime you see a disparity or a threat to the tranquilly, you use your reconciliation skills to put a stop to confrontations. Individuals see you as a supplier of solutions. You are good at settling a conflict such that both parties are happy. Being around someone as attractive and cheerful as you is a delight. The ability to reconcile amid their inherently conflicting objectives and their desire to always serve humanity is a trait of those born under the Mars in Sagittarius sign. They may work most effectively in an atmosphere of cooperation because they have the ability to objectively examine all aspects of an issue.
Negative Impact of Mars in Sagittarius
Mars in Sagittarius will consistently put other people's requirements ahead of their own goals in an effort to keep the peace. They fear that if they are truthful about their sentiments, others will dismiss them. Their main goal could seem purposeful, and other people may consider their constant need to be amazed bothersome and obtrusive. Residents of Mars in Sagittarius may indulge in costly indulgences and overindulge in self-pampering. They could experience mental suffering without a friend, resulting in them being overly dependent on others for their enjoyment.
Conclusion
People who have Mars in Sagittarius at birth are likely to have warm personalities, be devoted, and have fortitude. Such individuals should be commended for their kind natures and appreciated but to be able to make the most of all of these qualities, one must take into account other planetary aspects of the individual, which can only be done through Astrology Consultation or Astrology Phone Consultation.