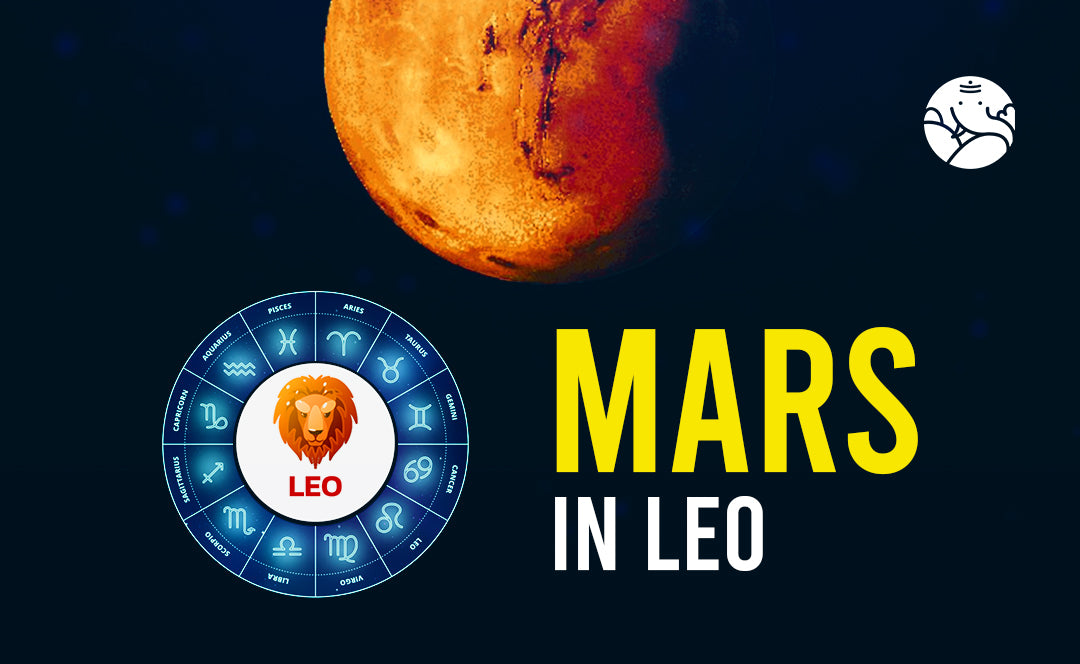 Mars in Leo - Leo Mars Sign Man and Woman
With Mars in Leo, your analytical and charitable period, you have a tendency to be a unique and slightly innovative individual. You could possess a quality that makes you unique from other people.
Leo Mars Compatibility
Mars in Leo-born individuals do not limit themselves to accepted societal conventions and see romantic connections as a natural extension of kinfolk. Their perfect friend would be someone with whom they can freely discuss interests and opinions of view without being constrained by differences in appearance, faith, family background, or educational attainment. Mars in Leo attracts friends by their intellect and empathy rather than their physical attractiveness.
Leo Mars Personality Traits 
Leo, the Mars in your sign, is continuously receptive to novel, inventive ideas. You have extraordinary vision and an unusual viewpoint on the people and circumstances around you. You like understanding and interpreting human Behaviour. Although you outgoing personality, you are actually more of a recluse. You go into partnerships with an open mind. Mars in Leo is compassionate and helpful but stays away from situations that call for devotion. Despite your outgoing personality, you are actually more of a recluse. You go into partnerships with an open mind. Despite being compassionate and beneficial, the Mars in Leo sign stays away from situations requiring dedication from themselves. The Mars in Leo sign's philanthropic inclinations are highlighted by Mars.
Mars in Leo Man 
Leo is the kindest and most charitable person you might potentially meet. They are pleasant and sympathetic people who are courteous, quiet, and shy. They are extremely intelligent, eccentric, and energetic individuals that adhere to their own system of rules and regulations. For whatever reason, they will not sacrifice their steadfast sense of individuality. They have deep brains and are usually emotionally concerned. Their creative and artistic abilities take them to other places when they sit alone and think about the unknown areas and mysteries of the world.
Mars in Leo Woman 
One of the rare persons with Mars in Leo who enjoys spending time alone, shaping her own future, and improving herself does it without the aid of anyone other than her own resolve. She likes doing things this way since she understands what to expect. She is not always disagreeable or withdrawn as a consequence. She is, nonetheless, a very sociable and cheerful individual who is skilled at contacting and developing connections with people.
Positive Impact of Mars in Leo
A Leo in a Mars-born person will be the first to help others in need without asking for anything in return. They exhibit their inner strength and level of assurance by providing their connections with a great lot of distinctiveness. Due to their friendliness and sense of self-assurance, they frequently attract a large number of associates. Individuals with Mars in Leo are very beautiful and have vibrant personality. They like visualizing things, which makes them perfect communicators. They are dependable and dependable, but many individuals cannot help but be drawn to them. If you have Mars in Leo, you may occasionally find it hard to understand those who are more driven by passion since you will probably appear more at ease.
Negative Impact of Mars in Leo
Individuals with a Mars in Leo are more likely to be cold and cut off from others, which might be a bad omen. These people do have plenty of acquaintances, but they usually avoid eye contact and avoid letting anyone come too close to them. They have mastered the art of creating a strong, impenetrable wall of defense around themselves. Unfortunately for the other person, those born beneath this Mars sign are often quiet and reticent to express their feelings, even in relationships and marriages.
Conclusion
Your Mars sign has a significant impact on your demeanor. Because of their keen awareness of duty and tendency for efficiency, Mars in Leo makes the best resource in any commercial setting. With the assistance of astrological advice by using Astrology Phone consultation, they will be enabled to make better decisions for themselves.