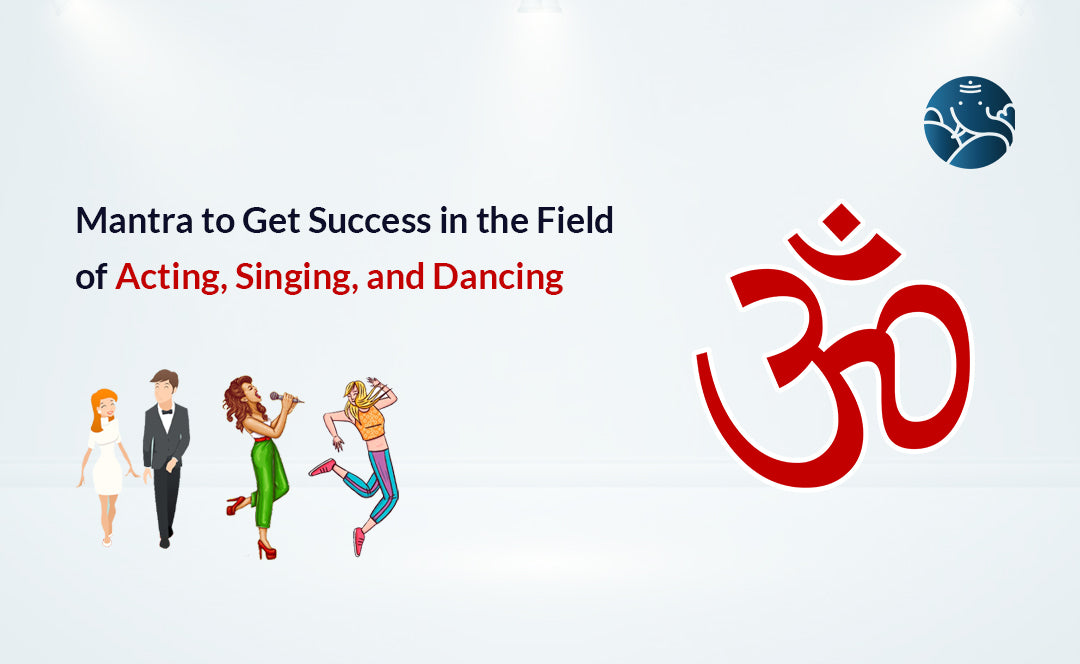 Mantra to Get Success in the Field of Acting, Singing, and Dancing
Good Voice, Acting and Dancing, Confidence, Riaz, Perfect Guru, and Luck; If all these things come together then success is possible in acting, singing, and dancing career. Like any other industry, there is endless competition in acting, singing, and dancing.
Self-confidence is the only formula to being successful in life. Which awakens in us our experiences and our alertness toward work. To build confidence in yourself, you must have a purpose in life. , It is also important to have people around you who trust you completely. If we have unwavering faith in ourselves, then we can do any work easily.
Everyone runs after success in life, but success runs after that person, who has unwavering faith in himself and has the courage to face every storm. Success is the slave of those people, who give importance to their work more than themselves. If you also want to be a part of the list of those successful people, then definitely follow the mantra of success.
Mantra to Get Success in Acting
If you are looking for your future in the field of acting and are moving ahead in that field, but you are not getting success even after working hard, then you can chant this mantra to increase your chances of success.
 या देवी सर्वभूतेषु बुद्धिरूपेणसंस्थिता  
नमस्तस्यै नमस्तस्यै नमस्तस्यै नमो नमः
Ya Devi Sarvabhuteshu Buddhirupena Sansthita
Namastasyai Namastasyai Namastasyai Namo Namah
Mantra to Get Success in Singing and Dancing
You are making your step in the field of singing or dancing and you are facing many problems, despite which you are not getting success, then your chances of getting success can increase if you chant this mantra 27 times with a true heart. Keep reciting daily.
ब्रह्मविष्णुशिवात्मिका ॐ ब्रह्मविष्णुशिवान्मिकायै नमः ||
Brahma Vishnu Shivatmika Om Brahma Vishnu Shivamikayai Namah 
Conclusion
To be successful in the field of singing, acting, and dancing, it is very important to have a strong belief in yourself. There are times when we find ourselves in a state of confusion before taking a decision. But in these circumstances, you should talk to astrologers and get information about the mantra. Astrology can give you the right information about the Mantra to get success in the field of Singing, Acting, and Dancing. You definitely get success by reciting the mantra regularly.