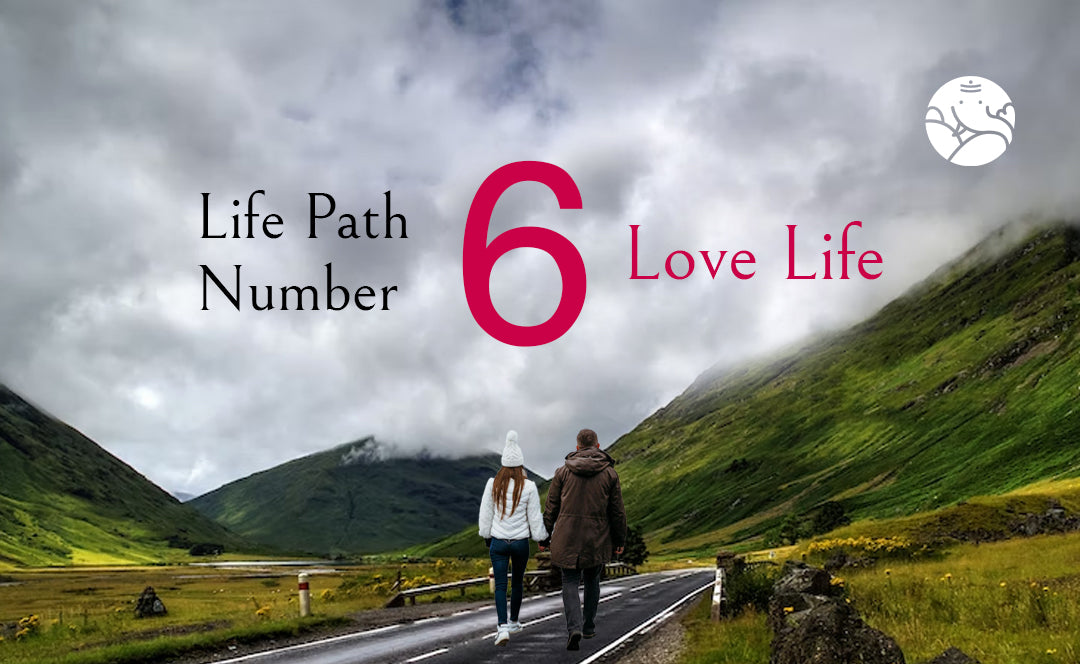 Life Path Number 6 love life
People with life path number 6 have a close relationship with affection and care. These people love to serve others and keep humanity at the top. They are full of sympathy, which sometimes becomes their weakness and makes them suffer. These people cannot appreciate the efforts of others. However, they never leave any chance to show their love and concern. People with life path number 6 are sensible. Plus, they're excellent at keeping things together.
Life path number 6 further says that these people are extreme nurturers. They prefer honest things and hardly depend on others for support. Although, on the other hand, these people hardly admit their mistakes. They like to be independent, but they lack resourcefulness. These natives have an excellent business mind and focus on visual arts and creativity. But something that they show too much to others, which makes them suffer in silence.
How Is The Love Life Of Life Path Number 6
According to Love Marriage Specialists, number 6 is going to affect the relationship. This number represents Venus and Venus is the planet itself for relationship. If the whole year is seen from the point of view of 6 numbers and in terms of relationships, then this year will be very good in terms of relationships.
The special thing about this year is that the rift in married life will end, single people will get a new partner, and the people who are in love relationships will get opportunities to strengthen their relationships. Above all, there will be many marriages this year. If you also want to get married, then you can get married this year.
There is a more romantic radix than other radix numbers. It always works hard on its part to create a peaceful, mutual relationship.
Can speak fluently in all love languages. They are happy only when their partner is completely happy in love.
So, he directs all his time, support, and affection in improving his love relationship.
Because their main planet is Venus, they have special feelings about love and special arts of showing love.
Number 6 people are idealists who long for a princess or a prince, and can be disappointed when they idealize someone who turns out to be too human. Number 6 is romantic though, and they believe that loving and being in love opens them up to an entirely new level of meaning in life. To them, love is service and care, and they expect to give their all, and in return, receive someone's all.
Life path number 6 has a tendency to confuse being needed with being loved, and may always try to give themselves to someone whose needs are insatiable or ever-changing. However, once they find someone worthy, they are capable of tremendous things, and they will work hard to make a dream come true.
Which Is The Best Match For Lucky Number 6
For marriage, they should prefer people with 2, 4, 6, and 9. He can also be your friend. But they should stay away from people born on the 1st, 3rd, 5th, and 7th as they are not suitable for you. People with this number can be your enemies.
Conclusion
It's important for young people to be mindful of their motivations when entering into relationships. Avoid letting emotions cloud your judgment, especially when selecting a life partner. Numerology can be a useful tool for determining compatibility with potential partners. Additionally, it's important not to coddle loved ones too much as it may hinder their ability to learn and grow. Allow them to make mistakes and learn from them so that they can develop independence. If you want to get more knowledge about Life path number 6 love life then, Online Astrology Consultation will help you.