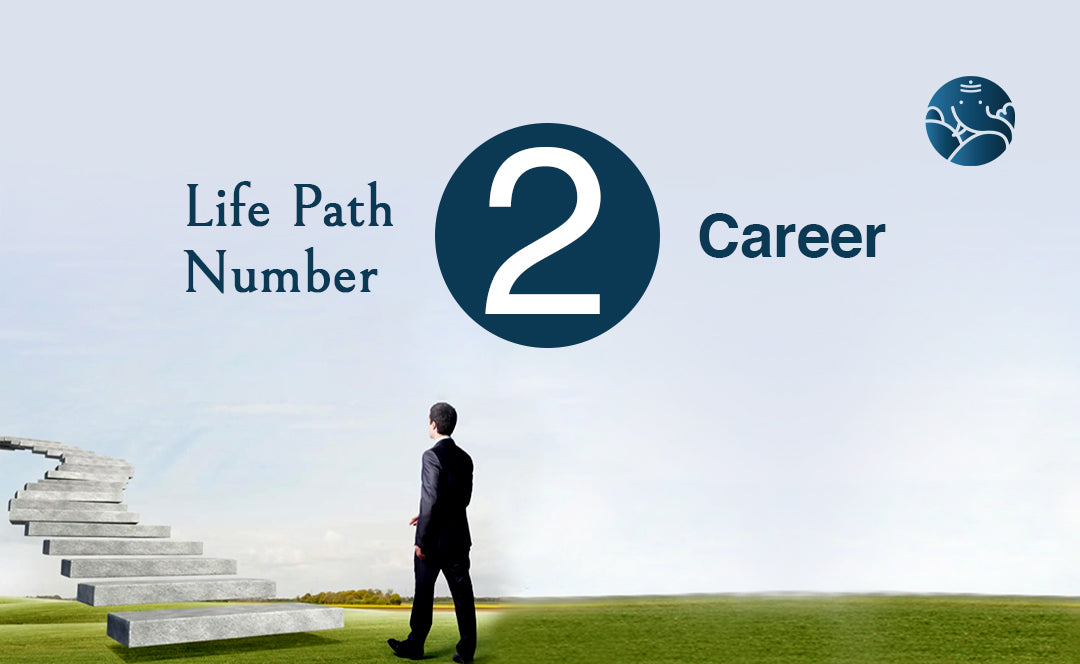 Life Path Number 2 Career
Moon has a special effect on people having life path number 2. The mind of such people remain calm but sometimes they also become furious. Although they are very sensitive about their work, they do not feel like doing any work for a long time, and they also start getting bored with their work soon. This is their negative side, due to which many times they have to change business and jobs.
Number 2 people mostly do jobs and get success in them. These people fulfill the plans of others very well. These people earn profit in works related to banks, health departments, canal departments, water, and milk.
Business Of Numerology Number 2
According to business astrology, lucky number 2 people can do business related to drinks, silver, ghee, milk, diamond, pearl, land, and agriculture. Women can go into the field of teaching and nursing. She can also go into the field of acting, music, and dancing. The directions of north, northeast, and northwest are right for those doing business.
Career Of Life Path Number 2 People
Individuals with a life path number 2 often can understand and consider multiple perspectives, which can help them effectively mediate conflicts and find common ground between opposing views. These skills can be valuable in leadership roles and other professional situations.
According to career astrology, people with the number 2 as their life path tend to have strong emotional intelligence and excel at communication and mediation. These qualities can be particularly beneficial in careers or roles that involve a lot of interaction with others.
They are innovative, talented and a skillful individual who is hardworking and dedicated to their purposes in life. They also exhibit empathy and love towards their kith and kin. They have a greater understanding of life, love, and relationships along with being determined and dedicated towards their goals which helps them to make the correct decisions in life though at times they do lose their grip over these things as they are also human beings. All in all, as per numerology life path numbers, they are a wise soul trying to make wise decisions in life.
People with a life path number 2 can find it very hard to get a promotion because they are always prioritizing everybody else. For many, this isn't an issue, as they prefer not to be in the spotlight. But for others, it can leave them feeling uncomfortable or frustrated that they are being ignored.
It's important to remember that other people's success often comes from prioritizing their achievements and putting themselves first. However, this idea may go against the values and beliefs of those with destiny number 2. Success can be achieved by putting oneself before others, but it may not align with everyone's values.
Individuals with a life path number two have the potential to be valuable assets to any company or organization. By leveraging their natural talents and skills, they can be powerful forces in today's world.
Conclusion
Destiny number 2 holds an important place in numerology. People with number 2 are patient. The people of this number are influential, tolerant, polite, and generous. People with Lucky number 2 are very emotional and their mind is full of fickleness. People with number 2 are generous and humble, sometimes people consider them weak because of this nature, but such people do not hold back from showing their ability when given a chance. These people can understand others more and more and can understand spirituality. If you want to get more knowledge about life path number 2, then online astrology Consultation will help you.