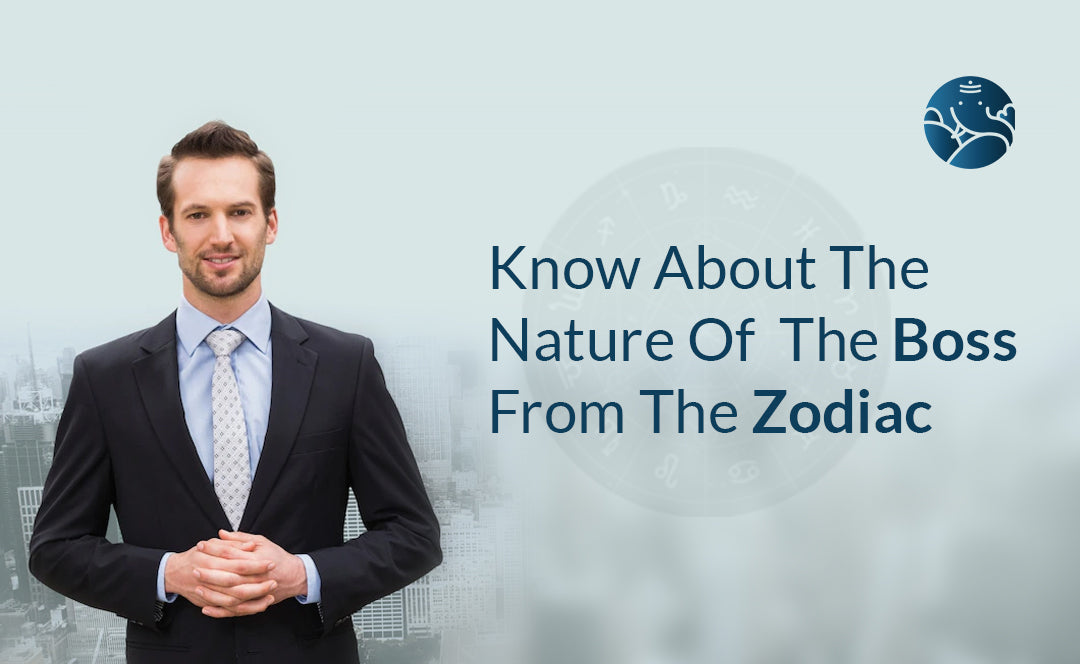 Know About The Nature Of The Boss From The Zodiac
No matter what the work is, the boss has an important role in every organization. For employed people, getting the best boss is like icing on the cake. For people familiar with the nature of the boss, doing the job is not like a burden, because they are well aware of their likes or dislikes. On the other hand, if you also want to know the nature of your boss very well, then you can find it out from his name zodiac. Let us tell you about the nature of people according to the zodiac…
Aries and Scorpio
According to astrology, the people of the Aries and Scorpio zodiacs like to laugh and joke a lot. They are always ready to listen to their praise. When it comes to discipline, they are strict in this matter. He is interested in politics and music. The people of these zodiac signs do not get along with the people of Taurus and Libra.
Taurus and Libra
The people of Taurus and Libra are of imaginative nature. In general, they are very stubborn in nature as well as humble. They do not like to be praised. These people do not get along with Gemini and Scorpio.
Gemini and Virgo
The nature of the people of the Gemini and Virgo zodiacs is patient and serious. They only like to listen to things of their own interest. They think a lot before starting any work. They like to be praised for their knowledge and work.
Cancer and Leo
The people of Cancer and Leo are undisciplined, emotional, knowledgeable, and meritorious. They do not like to show off. These people are pure of heart. Trust anyone easily. They don't like being flattered at all.
Capricorn and Aquarius
Capricorn and Aquarius people are passionate and compassionate in nature. They are very disciplined in terms of work. They rarely get angry and when it comes, no one can escape their anger. Many times they also pretend to be strict to get the work done. They like to do all kinds of things openly. They prefer to stay away from fights.
Sagittarius and Pisces
Sagittarius and Pisces people are emotional and sensitive. They like to do everything openly. If someone hides something from them, they do not like it at all. Along with this, they are also of religious nature. If you talk to them with an open mind, they will be happy.
Conclusion
It is said that a job is like the tip of a pencil. Wherever you stand, the fear of slipping is always there. The role of your boss is very important in any work. If you know the nature of your boss then nothing can be better than this. If you also want to know more about the nature of your boss, then talk to astrology.