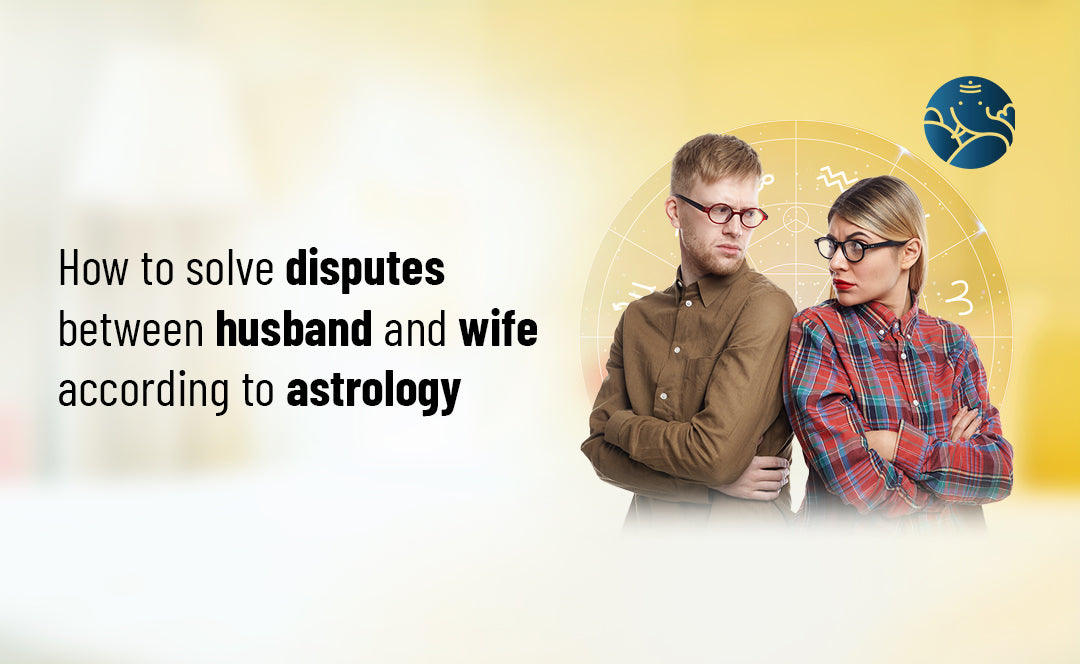 How To Solve Disputes Between Husband And Wife According To Astrology
The husband and wife relationship is very special and beautiful. However, it is not possible to never have tussles in a relationship. In which relationship does not fight to happen? It is said that where there are four utensils, their ringing is bound to happen. Similarly, quarrels between husband and wife are common. But many times when the quarrels start increasing beyond limits, then the relationship starts getting sour.
Dreams of a happy married life seem to be disintegrating. It seems as if everything is over. If the fights are not taking the name of stopping even in your relationship, then you should adopt astrological remedies for this. We have talked to Pandit Prashant Mishra to remove the rift in the relationship, he has given remedies ranging from camphor to rose flowers.
Worship Of Lord Shiva And Parvati
The husband and wife who quarrel every day should keep the idol of Shiva-Parvati in the house and worship them daily. Pray to Shiva-Parvati for a happy married life. Apart from this, put pictures of Lord Vishnu and Lakshmi on the north wall of the house because they are considered symbols of love.
According to marriage astrology, if there are problems in your married life and there is a quarrel with your spouse about one or the other, then worship of Lord Shiva and Mother Parvati should be jointly worshiped regularly. In his understanding, a lamp of ghee should be lit every day and while reciting Shiv Chalisa, he should say his problem in mind.
Strengthen Jupiter In Kundali
If Jupiter is not in an auspicious position in Kundali, then problems start coming in married life and there is lack of love and sweetness in married life. If there is turmoil in your married life, then take seven knots of turmeric and tie them in a yellow thread. Now keep these knots in your right hand and chant Lord Vishnu's mantra Om Namo Bhagavate Vasudevaya. You can do this chant seven, eleven, or twenty-one times. After this go to a temple and offer these knots to Lord Vishnu and wish them a happy married life.
Camphor Will Be Beneficial
Camphor is a very effective remedy to remove the ongoing disputes between husband and wife and in Hinduism, camphor is considered very auspicious, due to which it is used in worship. You can remove the ongoing quarrels with your husband through camphor. For this, the wife should sleep keeping camphor under the pillow and then wake up the next day in the morning and burn camphor. By doing this remedy daily, relations will start improving soon.
Offer Flowers To God
The Rose flower is said to be a symbol of love and it is said that love is expressed by giving flowers. Similarly, if you are not taking the name of ending the quarrel between any husband and wife, then you should go to the temple on Friday. Go there and see Lord Lakshmi Narayan. After this, offer two roses at Lakshmi Narayan's feet. It is said that doing this work with a true heart reduces the bitterness between husband and wife.
The Trick Of Peepal Tree
To get rid of the problem of quarrels, you should light a lamp of ghee under the Peepal tree on Thursday. After this, keep sweets along with a lamp at the middle intersection. The effect of this remedy will be visible in a few days.
Conclusion
In the relationship between husband and wife, there is a little bickering, but many times this small bickering takes the form of a big fight and there is often a rift between the husband and wife. If this situation persists for a long time, then there is bound to be tension in it. It is believed that by doing the astrological measures mentioned above, quarrels between husband and wife end, and love increases in married life. You can talk to astrologers to know more about the remedy.