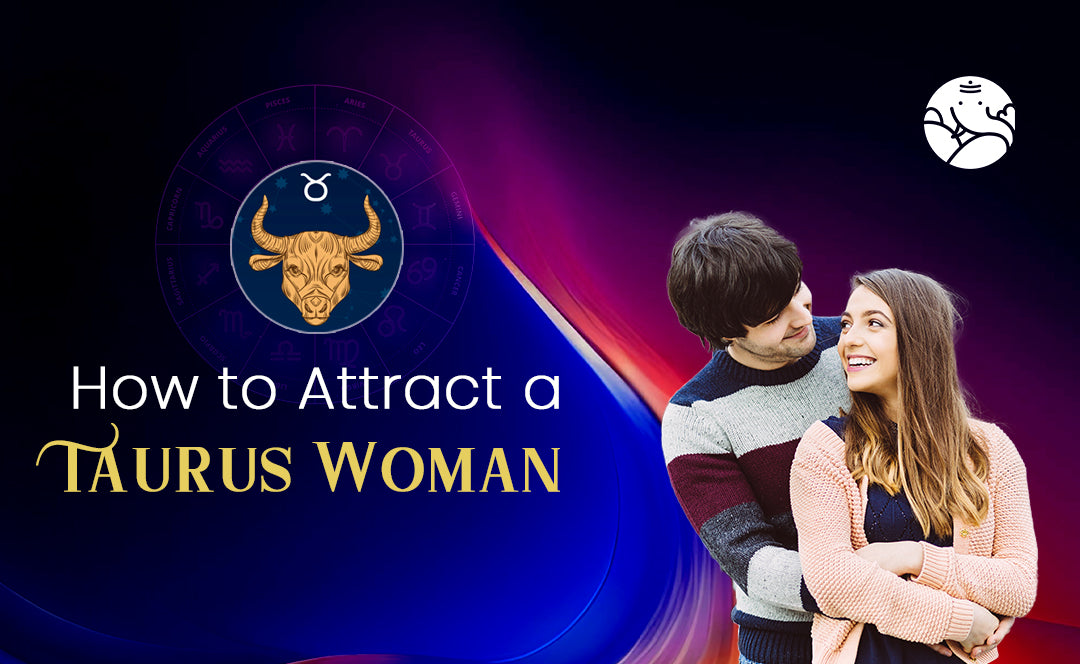 How to Attract a Taurus Woman
Attracting a Taurus woman is easy but, you will have to be really emotionally present and active in order to attract them. Taurus women are so much into how they feel. How a man makes her feel will be the answer to how attracted she will be to him. You must be able to make her feel better. Matching her flirtatious behavior and demonstrating that you are able to provide as great as you get can help you win over a Taurus woman. A Taurus woman is susceptible despite her increased optimism and assertiveness. She requires constant affirmation, love, and praise. The Taurus woman requires a man who is colorful in his outlook on life, even if she values an energetic, stable partner. She wants a partner who can stroll side by side with her. Taurus women take their time making decisions, but once they do, they make devoted partners. She needs to realize that you are deserving of her focus, but you shouldn't push excessively or she'll see right through you. A Taurus woman cherishes the struggle for love from her partner and demands the equivalent in exchange. Her autonomy is extremely essential to her.
How To Impress Taurus Woman 
She will be really straightforward if she likes a man, and she will be drawn to a man who is just as straightforward. How to win a Taurus woman value gallantry in men. She is drawn to males who are well-groomed, well-mannered, and who appreciate women. The female Taurus is ardent. For her, love and sexual closeness frequently go hand in hand. For this woman, there are no customs and she wants her partner to share her sense of adventure and open-mindedness. The most essential thing is that she enjoys herself, and for that to happen she has to be stretched in the connection.
According to love marriage specialists, but once she falls in love, she becomes incredibly devoted and occasionally even envious. She wants your undivided concentration and time so she can demonstrate the love that motivated the action. She doesn't require someone to support her since she is so self-assured; rather, she wants somebody who is just as motivated and enthusiastic as she is. Women from the sign of Taurus are drawn to strong, self-assured men; occasionally, they may discover themselves at their mercy. They require a calm, stable man to bring equilibrium; they are not searching for someone who is so lost in themselves. You must realize that she has a dominant and occasionally confrontational demeanor as part of her overall composition.
How To Attract A Taurus Female
She will be drawn to a man who can appeal to her romantic side by praising her, accepting her choices, and sharing in her achievement. She has no trouble showing her sensitivity alongside each other and you making her feel at ease can help. Since they are independent and adaptable, Taurus women adore novelty and exploration. Women born under the sign of Taurus often try to compel you to enjoy something, but if you have the ability to manage it and leave your own stamp, it could impress her more. Her inherently easygoing demeanor ensures that she always has the zeal to pursue her goals.
Conclusion
Getting back into the routine and ordinary with a Taurus woman is not something that you would like to do. You'll capture her thoughts quickly if you continue giving her difficulties and delights. You could be someone with ambitious goals for yourself and the motivation and tenacity to pursue them. That will grab her interest. You must be mindful of the fact that Taurus women have extremely nuanced emotional needs. More than merely understanding things, you also need to be able to embrace them. But a Taurus woman would be happier if she finds a partner with whom she can be herself without having to conform. Try and talk to astrologers to find the right ways to the heart of Taurus women. Astrologers will guide you on how to build and maintain good relationships with Taurus women.