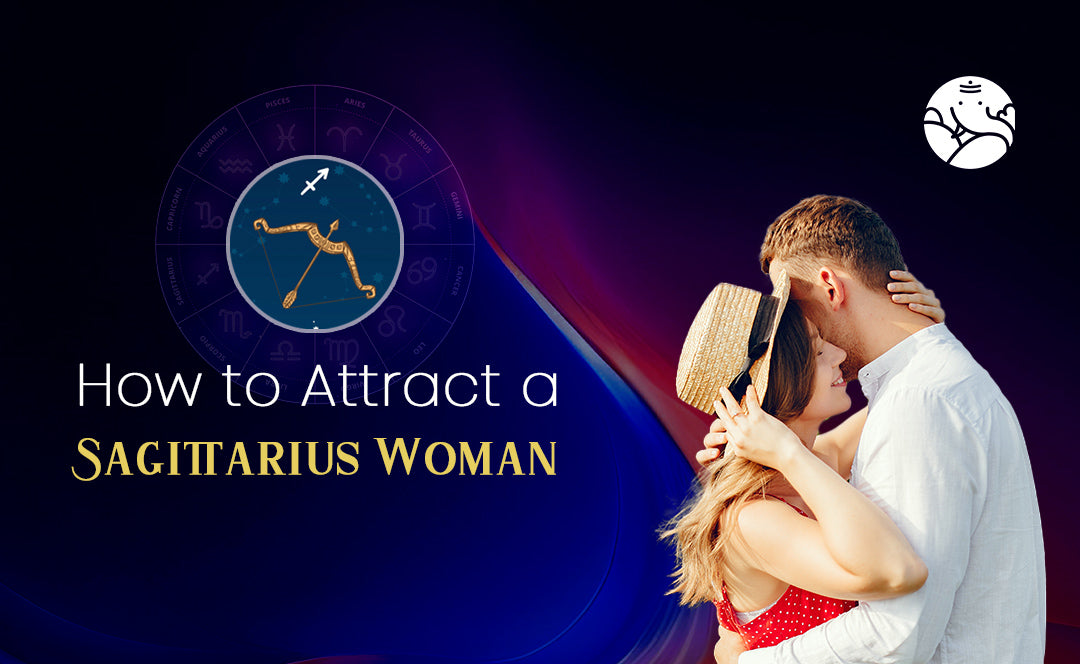 How to Attract a Sagittarius Woman
Sagittarius woman pays close attention to how she looks, is fussy about their preferences and dissatisfaction, and enjoys it that individuals pay attention. the Sagittarius woman is very passionate about creativity in all of their manifestations and is attracted to other makers. The compassionate nature of the Sagittarius temperament is reflected in their romantic relationships.
When a Sagittarius woman perceives that you hold her in great esteem and reverence, she will become more confident and at ease with you. Keep in mind they have the option of choosing to honor themselves above love. You must put avarice and vanity aside if you want to make an enduring impact on a Sagittarius woman. A how to win a Sagittarius woman values sincere displays of affection as well as sincere sentiments and aspirations. Women born under the sign of Sagittarius prefer being the center of focus and demand to be regarded as the most significant one in the space. Although a Sagittarius woman appreciates acquiring fresh knowledge, she prefers to talk about herself and her hobbies. She will consider you to be charming if you foster this quality.
How To Impress Sagittarius Woman
According to love marriage specialists, a Sagittarius needs balance and tranquility in a relationship more than any other sign's lover does if they want to remain faithful lovers. She is composed, endearing, and completely unbiased in all that she does and in love. However, a Sagittarius woman might be a little laid back when it comes to romance, so you must be careful to remain engaged. Giving her the spotlight in your connection is the most effective way to keep her interested. The Sagittarius woman is endearing, gregarious, and just. She easily attracts attention and makes friends. The Sagittarius strives for moderation and peace in their relationship since they know that these qualities are necessary for happiness in life. She is looking for an individual who will encourage and complete her. 
She switches back and forth in her relationship from being very autonomous and completely subordinate. She seeks a passionate partner. She will hold the man who emanates calm confidence in the highest regard. She will nearly always be self-sufficient economically. Nevertheless, she finds achievement and self-made men to be attractive. She is most pleased when you take the time to learn about her preferences and is drawn to the thoughtfulness of the present. A man with confidence appeals to this woman greatly. The helpful and kind-hearted man is irresistible to the Sagittarius woman. Being a mediator herself, she is drawn to guys who utilize their influence, dominance, wealth, and status to benefit others.
How To Attract A Sagittarius Female
The Sagittarius woman will give far more to the person she loves than she will get. The reputation of Sagittarius being a social butterfly exists. The Sagittarius symbolizes the dimensions; therefore, they are able to perceive both sides of any given scenario. By expressing your respect for her intelligence and morals, you can win her affection. The secret is to find equilibrium with her. When you are doing well personally and provide value to her life with what you have to offer, you will win the Sagittarius woman over. He has variety and a wide range of passions, which she is always willing to talk about. She likes it when people inquire about her interests, job, trips, and pals. So, if you want to get her attention, talk to her about her interests and job.
Conclusion
Sagittarius wants their partner to psychologically appeal to them. Jupiter, the instructor's environment, rules Sagittarius woman, suggesting that Sagittarius woman is honest and open-minded when imparting knowledge. Sagittarius would want to have an intelligent, outspoken partner. Your fun-loving attitude will make Sagittarius crazy drawn to you, which will lead Sagittarius to seek you. You can tell if a Sagittarius woman has affection for you since they will admit it. Sagittarius woman is undoubtedly the more truthful sign in the zodiac and will be an amazing partner. You will be able to ensure that you find a place in a Sagittarius woman's heart if you talk to Astrologer and get good tips.