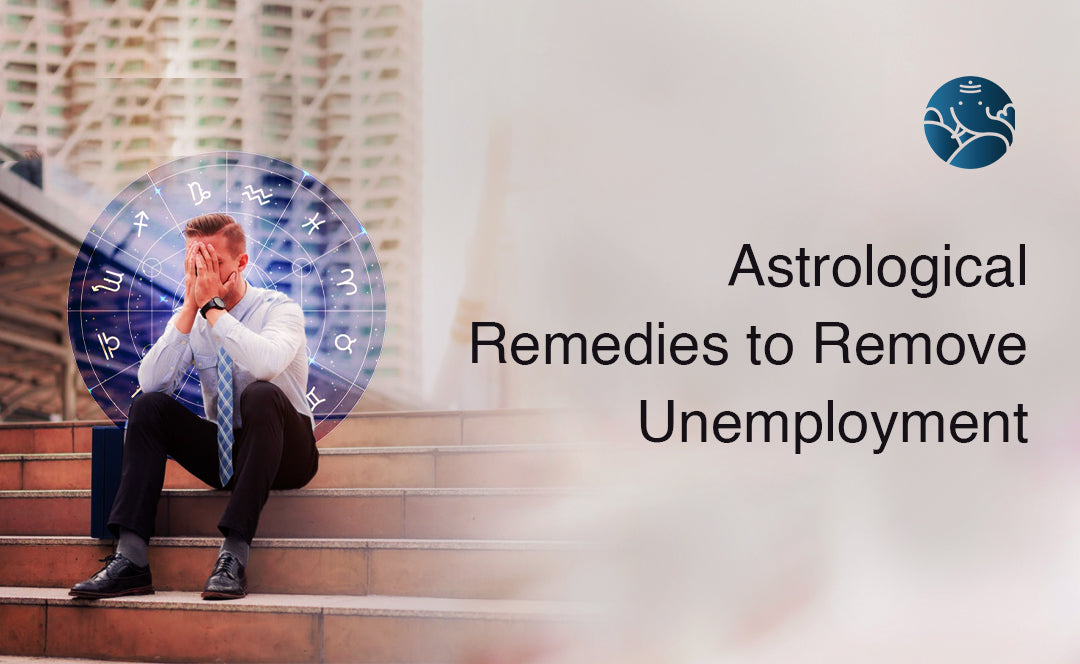 Astrological Remedies to Remove Unemployment
Everyone does a job and business to get success in life. So that by working hard we can earn more and more money and fulfill the needs of our family. In such a situation, if a person is facing unemployment even after being qualified, then a lot of disappointment comes to his mind. Sometimes all this happens due to planetary defects and in such a situation, according to astrology, with the help of some measures, you can remove these defects and get your desired job.
Many such measures have been mentioned in astrology, by doing which is believed to bring happiness and prosperity in life. At the same time, many measures have been given to remove unemployment. According to belief, by doing these measures, unemployment gets removed and jobs are found soon. Let's know what the remedies mentioned in astrology, are believed to remove unemployment.
Worship Lord Hanuman On Tuesday
On Tuesday go to Hanuman temple and recite Sundarkand. Read Hanuman Chalisa seven times and offer Churma Ladoo made of desi ghee. It is believed that by doing this, unemployment ends soon.
If you have been facing unemployment for a long time and are not able to get a job even after trying a lot, then this remedy will prove to be very beneficial for you. For this, go to the Hanuman temple on every Tuesday and light a lamp of jasmine oil there. After this sit there and recite Hanuman Chalisa daily.
Ways to Get a Job
To get the desired job, Lord Shiva should be worshiped on every Monday with rituals. Raw milk and whole rice should be offered to Lord Shiva by going to Shiva temple. At the same time, worshiping Lord Ganesha has also been said to be fruitful. Worship Lord Ganesha regularly and offer cloves and betel nuts. Take the offered clove and betel nut with you while going for the interview.
According to belief, by doing this, all the problems coming in the job will end and there is a possibility of getting a job soon. At the same time, according to career astrology, after bathing in the morning, worship the Sun God and offer Arghya to him. Take food without salt on Sunday. By doing this, there is a recognition of getting quick success in the career.
Take bath before sunrise on the day of the interview. Taking a bath mixed with turmeric in water has been said to be beneficial. Light 11 incense sticks in front of God. At the same time, it has also been told that pour milk in the well and keep in mind that the well should not dry up and while doing so, do not tell this to anyone. According to belief, unemployment is removed soon by this remedy.
Conclusion
Many times a job is not available even after a lot of hard work, then it can also be due to planetary fault. In such a situation, you can get rid of this problem by adopting some easy measures. You can know about the solution to remove unemployment by talking to astrology.